OUR PEOPLE
Asido M. Panjaitan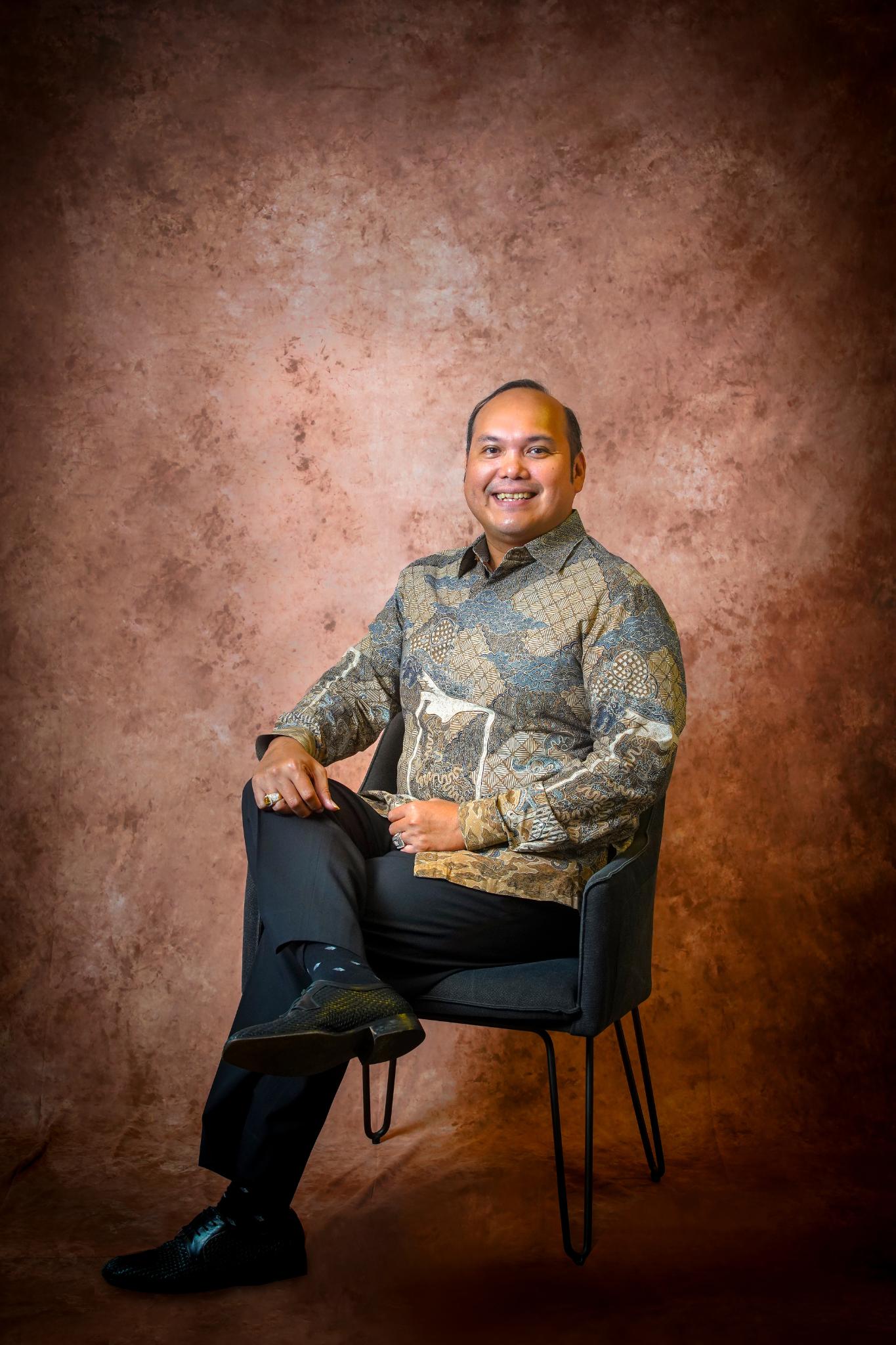 Asido M. Panjaitan
Senior Partner
Asido, a partner of HHR Lawyers since 2006, is a graduate of the Faculty of Law of the University of Gadjah Mada, Yogyakarta, Indonesia.
He is currently in charge as the leader of the Commercial Disputes Resolution and Real Property practice groups. In addition to that, his areas of specialization also encompass: (i) Securities Litigation; (ii) Corporate & Commercial Litigation; (iii) Corporate Crime Litigation; (iv) Bankruptcy, Suspension of Payment & Intellectual Property Court; (v) Banking & Finance Litigation; (vi) Business Competition Supervisory Commission (KPPU); (vii) Media & Telecommunication Litigation; (viii) Insurance; (ix) Real Estate; (x) Labor; (xi) Industrial Relation Dispute; and (xii) Administrative Litigation.
He had experienced as a legal consultant and negotiator of one of the big Portuguese Company in the Republic Democratic of East Timor (RDTL) (2002-2004) and as a legal consultant of Australian Bank Company in RDTL (2003). In regards with these works, he has been appointed by international as well as real property companies in relation to among others: (i) land acquisitions and relinquishments; (ii) titling and strata title; (iii) BOT and other real property structured transactions; (iv) restructuring of real property complex; and (v) industrial estate-related transactions.
He had experienced in dealing with complex debt restructuring transaction and drafting Restructuring Agreement as well as Security Documents, such as follows: (i) Corporate Guarantee; (ii) Personal Guarantee; (iii) Fiduciary Agreement; (iv) Deed of Acknowledgement of Indebtedness; and (v) Deed of Mortgage.
He had a practical experience in handling employment issues and contracts, such as: (i) Company Regulation; (ii) termination and/or dismissal of employee(s); (iii) social security right of the employee - Jamsostek (BPJS) issues; and (iv) legal proceeding in connection with an employment/industrial dispute.
Publications
Getting the Deal Through – Arbitration, Indonesia Chapter (2018)

Getting the Deal Through – Enforcement of Foreign Judgment, Indonesia Chapter (2017)

Expert Guide – Construction & Real Estate (2015)

Getting the Deal Through – Labour & Employment in 29 Jurisdictions Worldwide, Indonesia Chapter (2014)

Global Legal Group – International Arbitration 2006: A Practical Insight to Cross-Border International Arbitration Work (2006)
Seminars
Speaker at seminars held by Convention Pro International supported by Singapore Accountancy Academy and CIMA Singapore on "Commercial Laws in Indonesia" regarding: (i) "Business Contracts under Indonesian Laws" and (ii) "Dispute Settlement: Court Proceeding and Arbitration" (Singapore & Malaysia, November 2005).
Accolades
IFLR1000

– Notable Practitioner in Banking (2023).

The Legal 500 Asia-Pacific – Recommended Lawyers in Shipping (2023).

International Advisory Experts as International Advisory Experts – Litigation Law within Indonesia (2019).

Asian Legal Business, nominated as Dispute Resolution Lawyer of the Year (2018).